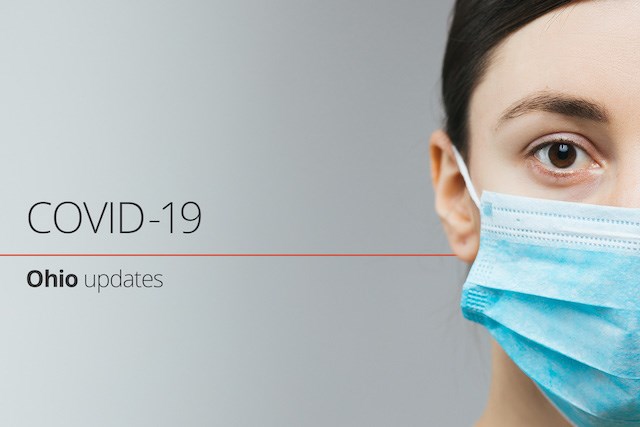 COLUMBUS — The Ohio Department of Health on Saturday reported 3,421 new COVID-19 cases statewide in the past 24 hours.
That includes 250 new cases in the Mahoning Valley: 88 new cases in Mahoning County (for a total of 31,342), 82 in Trumbull (23,398) and 80 in Columbiana (14,463).
Among Ohio's 88 counties, Mahoning has the 11th-most cases and Trumbull has the 16th-most.
There were 122 new COVID-19 hospitalizations reported statewide and 13 new ICU admissions.
ODH says 7,611 started vaccinations.
Of the state population ages 12 and older, 6,044,442 are fully vaccinated (60.44 percent).
Ohio last week reported surpassing 1.5 million total cases since the beginning of the pandemic. On Tuesday, the state surpassed 24,000 total deaths.
The state on Friday reported 373 new COVID-19 deaths since its last mortality report four days prior, including 13 additional deaths in Mahoning County, seven in Trumbull and five in Columbiana.
More than 2,500 deaths have been reported statewide so far this month. Nearly 1,100 deaths were reported in September and nearly 380 were reported in August.