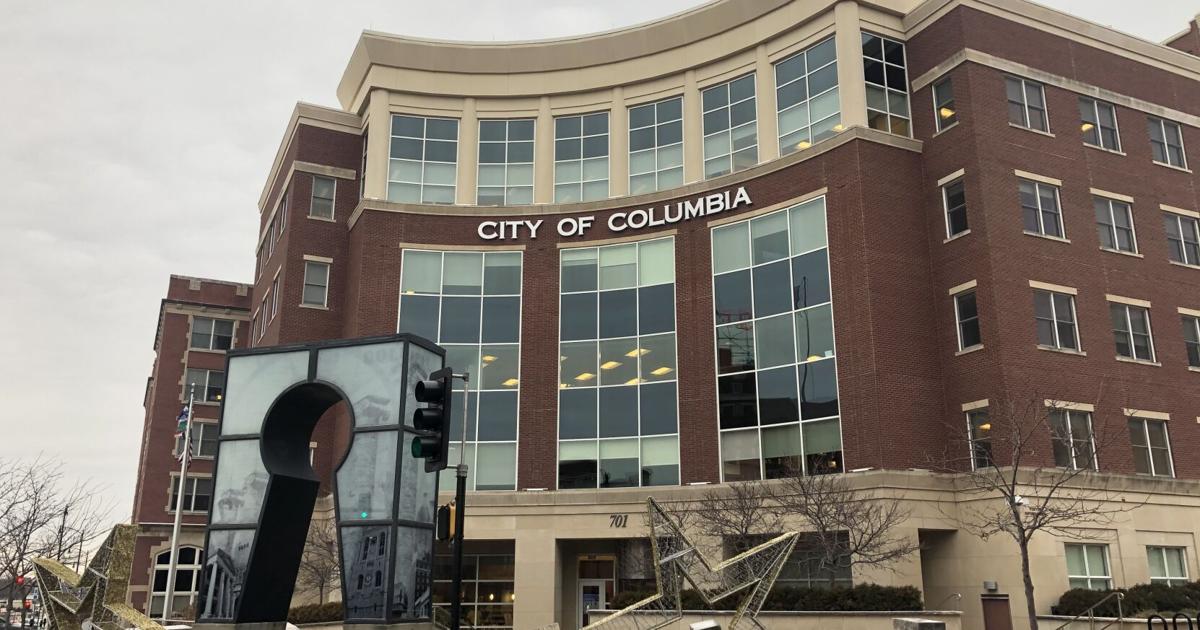 COLUMBIA – Federal funding is now available through the city of Columbia for projects in relation to mental health access, homelessness and workforce support.
Columbia received $25.2 million from the federal government's American Rescue Plan Act (ARPA) — a sum directed to address the health and economic impacts of the COVID-19 pandemic.
The first $12.6 million will prioritize four areas: homelessness, community violence, behavioral crisis care and mental health services and lastly, workforce development.
The funding priorities for the second half of the funds were determined through a community engagement process. These include mental health access, workforce support, access to services and affordable housing.
Project proposals for the former priority areas are due by Friday, Feb. 17, 2023. Funding opportunities for the latter priority areas will open at a later date.
Those interested can access the initial application and additional information on the city's website.