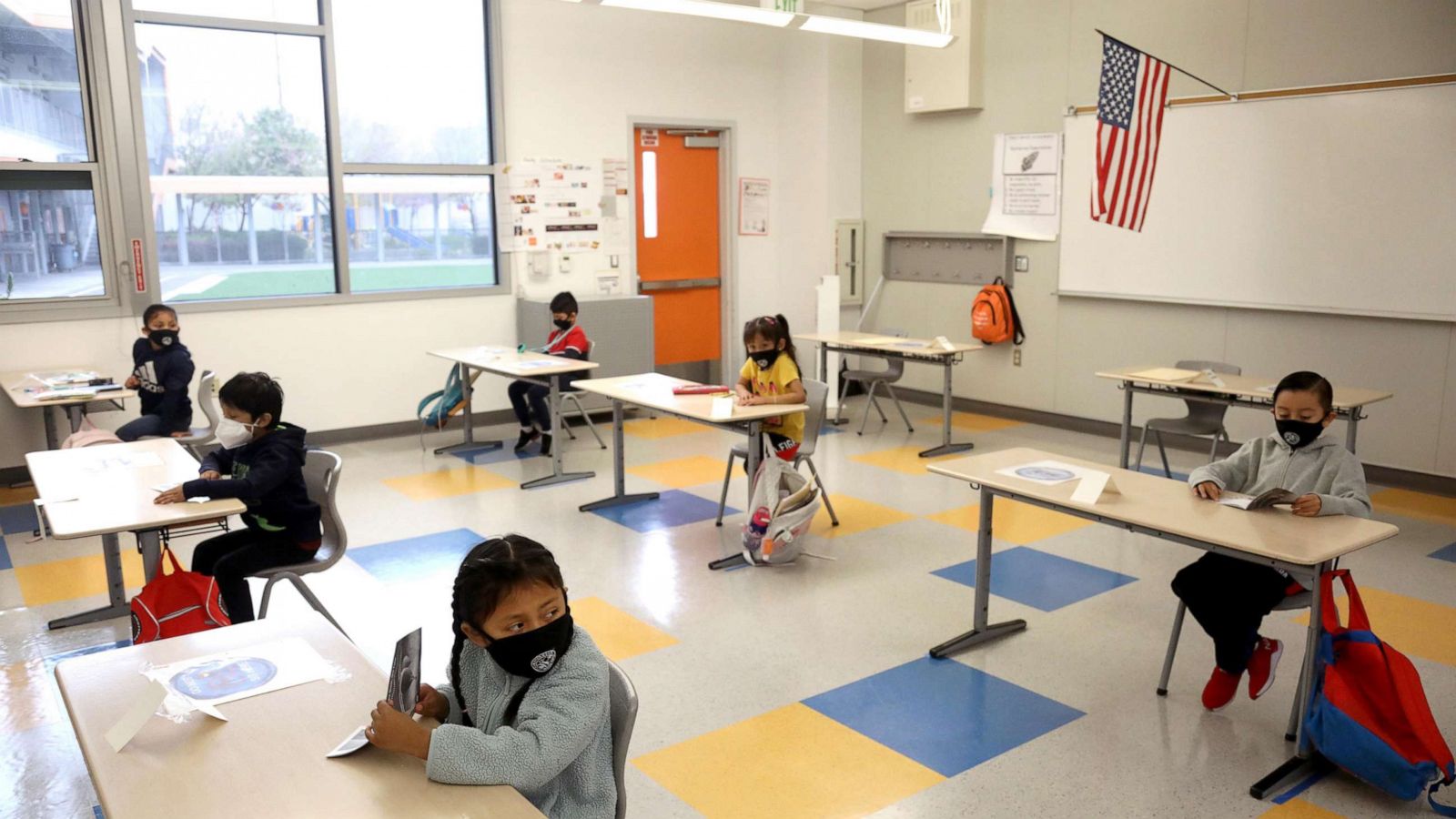 The planned retail cost for the newly approved over-the-counter rapid home COVID-19 test, "Flowflex," will be "less than $10 per test," White House COVID-19 Response Coordinator Jeff Zients said at Wednesday's briefing
ACON, the manufacturers of Flowflex, confirmed with ABC News that the White House's statement is in line with their current estimated pricing.
The company told ABC News their goal when creating the at-home test was to make it, "more accessible and more affordable than the other over-the-counter tests in the market."
By comparison the two rapid test kits currently out on the market –Abbott's BinaxNow and Quidel's Quickvue– each retail for $23.99.
Both BinaxNow and Quickvue kits come two tests, so that a person can test themselves twice over the course of a couple days. That means each individual test costs around $12 each.
-ABC News' Sasha Pezenik