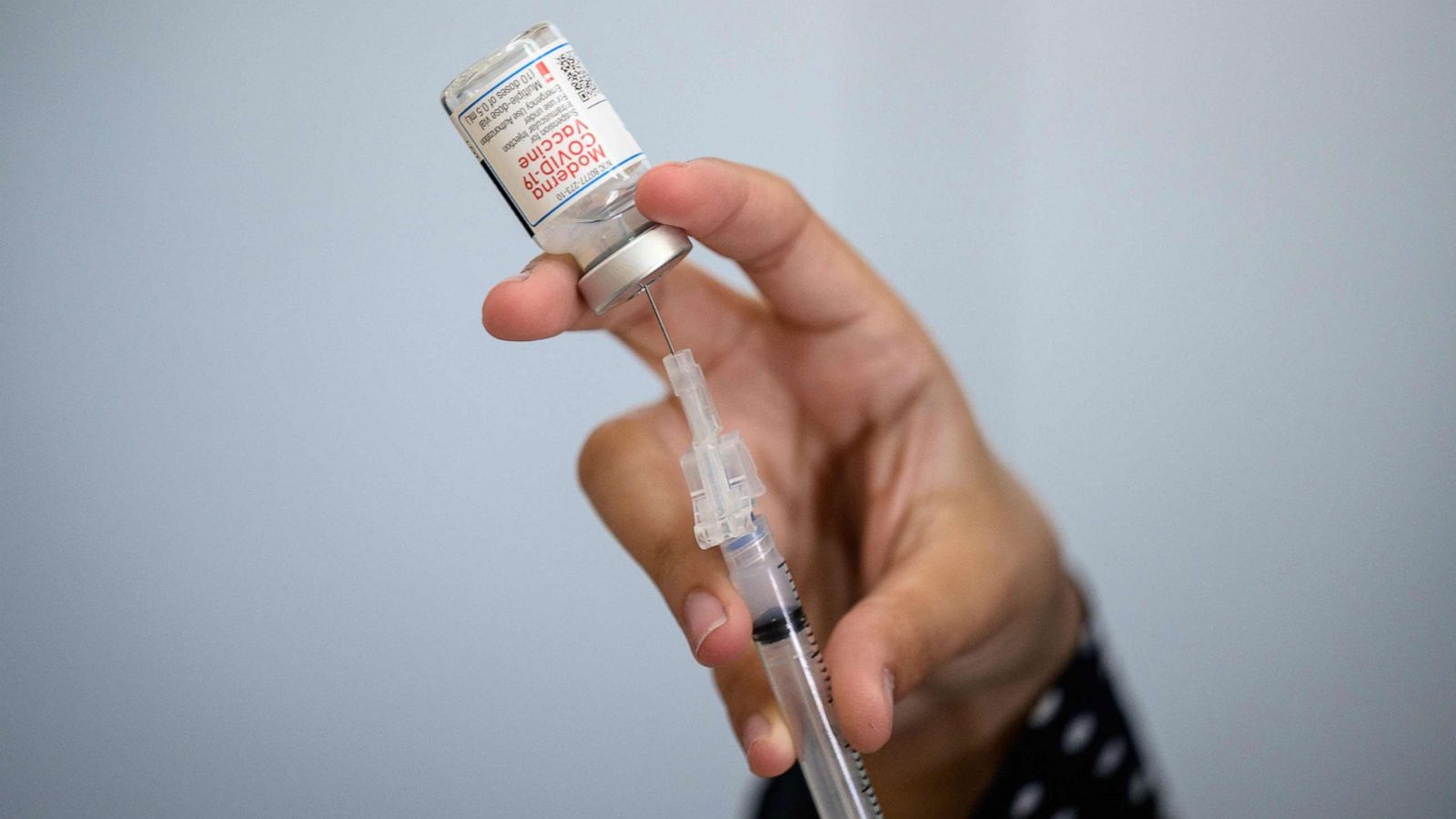 Montana and Wyoming are now leading the nation in cases, followed by Idaho, Alaska, North Dakota and West Virginia, according to federal data.
Two states in the upper Midwest are seeing notable upticks in daily infections: Michigan and Minnesota have both seen case averages jump by more than 25% in the last month.
Hospital admissions in the U.S. have dropped by about 10.7% in the last week, according to federal data.
However, thousands of Americans are still dying every week. The daily death average — 1,250 — is higher than this time one year ago, before any vaccines were available.
-ABC News' Arielle Mitropoulos